Xingfa Paxdon 110 Triple Track Aluminium Sliding Window XFB001
Xingfa Aluminium, established in 1984, is a leading aluminium window manufacturer in China. 
【Product Description】
1.Break the convention and improve the quality of products,the thickness of aluminium profile is 1.8mm
2.Use stainless steel flat track design to ensure smooth sliding,and easy to clean. 
3.The regular color is matt black,easy to match indoors,and make the product luxurious.
4.It can be equipped with big handle and horizontal movable lock.
5.Interior door leaf adds streamline design to enhance visual beauty.
SEND INQUIRY NOW
CONTACT US
WhatsApp: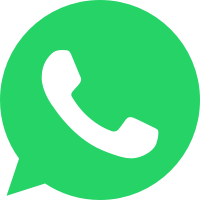 +8618899870211
IF YOU HAVE MORE QUESTIONS,WRITE TO US
Just tell us your requirements, we can do more than you can imagine.