Xingfa Aluminium Headquarter
Xingfa aluminium, leading aluminium profile supplier in China, which head office is located in Foshan, Guangdong Province.
SEND INQUIRY NOW
CONTACT US
WhatsApp: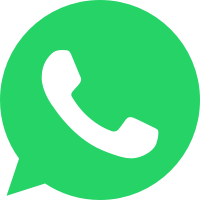 +8618899870211
Product Details
Company Profile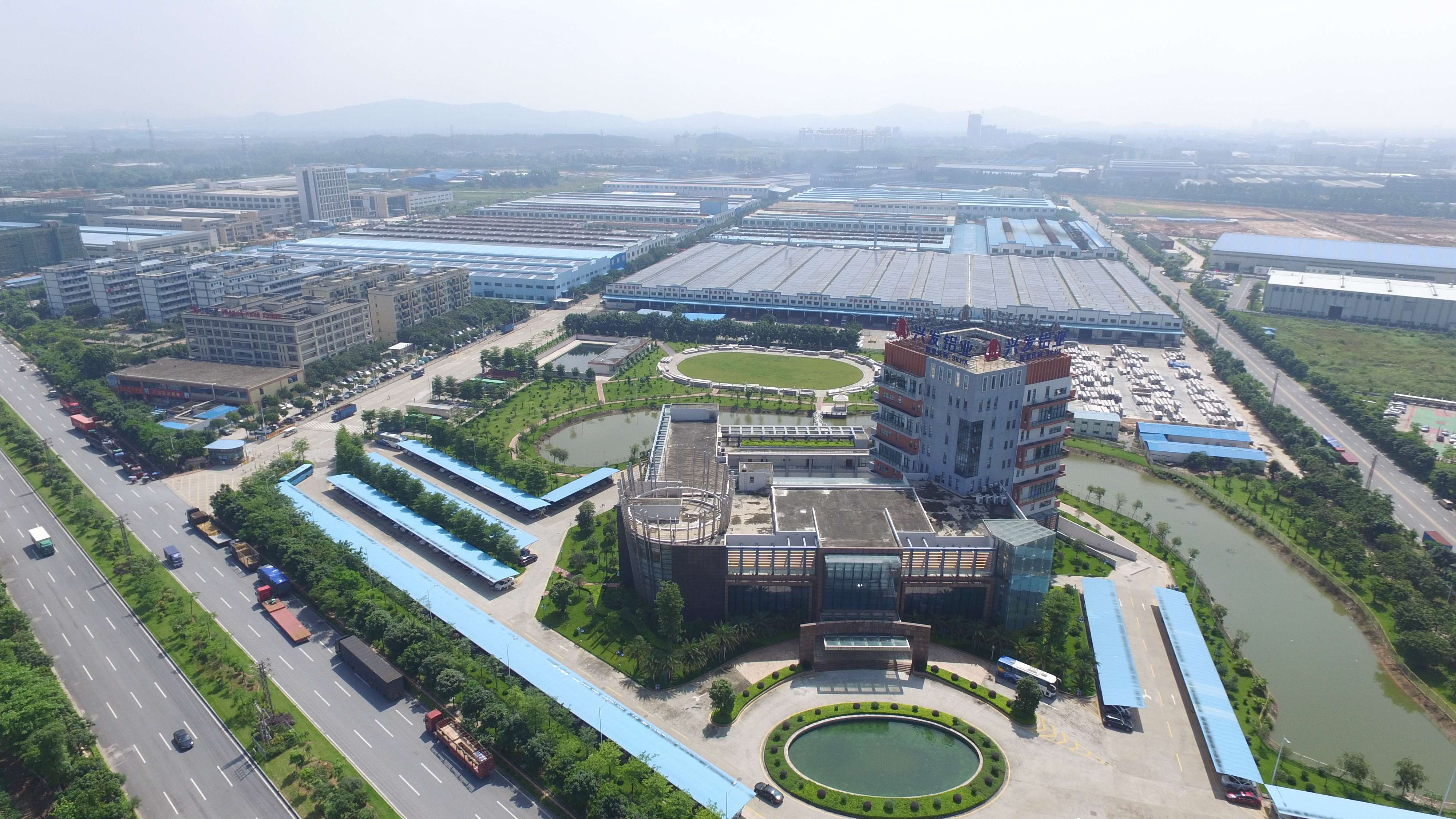 Guangdong Xingfa Aluminium Co., Ltd. , where head office is located in Foshan City, Guangdong Province. Xingfa was found in 1984 and was listed in HKEX (code: 98) on March 31st ,2008. From 2011 to 2018, Guangdong Guangxin Holdings Group Ltd.(Provincial State-owned Enterprise) and China Lesso Group Holdings Ltd. became part of the board of Xingfa respectively. This created a precedent of mixed ownership of state-owned and private-owned in China aluminum profile industry. Xingfa is a well-known large-scale enterprise specialized in producing architectural and industrial aluminum profile in China, which has been one of the leading aluminium profile manufacturer among the world.
Xingfa has participated in the drafting of 1 international , 71 national, 28 industry and 12 group standards, owns 1500 authorizations of national and international patents, provides more than 200,000 product specifications covering most fields of aluminum, involving aluminum products and engineering solutions in windows, doors and curtain wall system, electronic equipment, mechanical equipment, rail transit, aerospace, shipping and other fields. Relying on strong R&D capability and persistent pursuit of excellent quality, Xingfa has set up a wide and stable sales network in the past 30 years to meet the requirements of customers in the global market for high-quality products.
In 2009, in order to meet the demand of continuously expanding market, while expanding the headquarters, Xingfa has successively established subsidiaries in Yichun, Jiangxi Province, Chengdu, Sichuan Province and Qingyang, Henan Province, which expanded the southwestern, eastern and northern China markets, achieved the 'Zero-Distance' strategy by combining manufacture, users and service in the local area and highly focused on conducting better and faster services for customers. In recent years, relying on the expanding of precision aluminium extrusion manufacturing, windows&doors system development, environmental integrated use and other new modules, Xingfa has developed and became a pioneer within the whole industry.
Basic Information
Year Established

1984

Business Type

Manufacturing Industry

Country / Region

Foshan City, Guangdong Province, China

Main Industry

Aluminum

Main Products

aluminium profile, aluminium window, aluminium door, curtain wall

Enterprise Legal Person

Libin Liu

Total Employees

More than 1000 people

Annual Output Value

700,000 Tons

Export Market

European Union,Middle East,Eastern Europe,Latin America,Africa,Oceania,Japan,Southeast Asia,America,Others

Cooperated Customers

--
Company Profile
Since its inception in the year 1984, Guangdong Xingfa Aluminium Co., Ltd. are well known leading manufacturer, supplier and trader of aluminium profile, aluminium window, aluminium door, curtain wall. All these products manufactured by us are exceedingly cherished in the industry for their performance and designs. Our professionals design our products keeping in mind the requirements of our treasured customers to attain their trustworthiness. Moreover, our products ranges are a perfect combination of modernism together with high strength which makes them long lasting.
Company Video
IF YOU HAVE MORE QUESTIONS,WRITE TO US
Just tell us your requirements, we can do more than you can imagine.